The Different Types of Interview Assessments
Assessments are a critical part of the interview process. They give job seekers a way to showcase their skills and qualifications, and they give employers a more complete picture of the person behind the resume.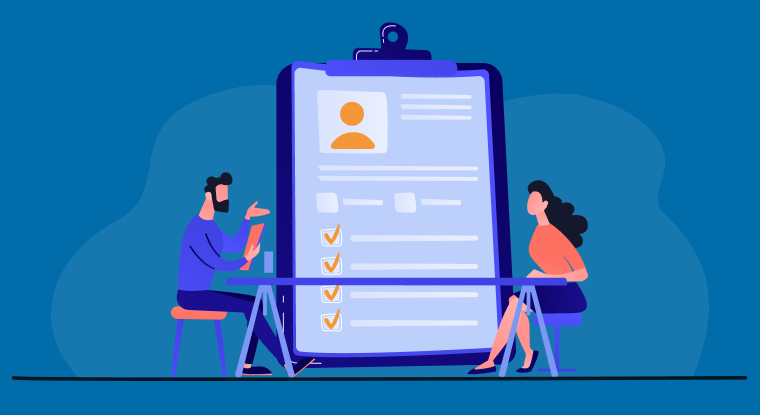 This is usually a pre-interview screening session that allows a company to learn more about a job candidate's skills, characteristics, and long-term objectives. Larger companies may benefit from these screenings because they can help a hiring manager determine which candidates are most likely to align with their values. In addition, various interview questions focus on different areas of expertise and competency.
Most employers use pre-employment testing to distinguish top candidates from the rest in today's competitive job market. Unfortunately, these tests can be voluminous, intimidating, and frightening to candidates.
An interview is always a part of the evaluation. The employer hopes to better understand your motivation, personality, and interests by conducting an interview. The interview assessment is similar to a conventional job interview. Still, it is more focused on your character, although it has a more psychological nature than a job interview, and it usually leads to a 'detailed insight' about the person.
All Of the Interview Assessment Types and Which to Use
Before an interview assessment is conducted, the employees must determine and outline the requirements and expectations from the candidates. Selecting the right interview assessment tool can be a daunting task for employers, so it is important to know the different interview assessment types so it can be easy to identify the right one to use.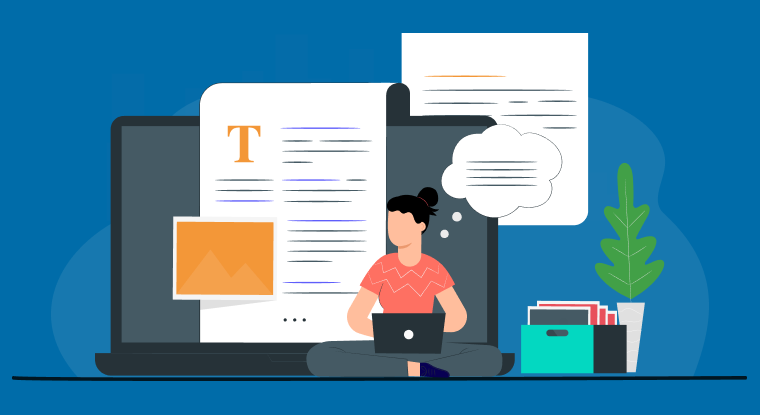 Aptitude Tests
An aptitude test is a method of determining a person's cognitive ability or personality. They're common in job assessments because they can be used to predict a candidate's likelihood of success in a job role while removing any bias due to their standardized administration. As a result, they'll probably appear in job interviews across the board; however, they'll be specialized to meet the role's specific requirements.
Because of the wide range of skills required for various roles, aptitude tests come in different formats. They are divided into two categories: verbal and non-verbal. Verbal reasoning, comprehension, and situational judgment tests are used to evaluate your ability to analyze verbal data and make informed decisions. Nonverbal tests such as numerical reasoning and inductive reasoning assess your ability to deal with numerical data, patterns, and problem-solving.
Personality Tests
Personality test questionnaires are frequently used nowadays in the employment process, and there is a possibility that prospective employees may encounter them at any point during the hiring process. Personality tests are effective and efficient in predicting job performance. For this reason, this method is used for both the hiring and development of staff. Personality questionnaires are used in all industries and sectors, but they are most commonly used in graduate programs and high-volume recruitment for larger companies.
Psychology also uses personality tests, but the methods used vary vastly from those used in the employment process; the latter focuses on personality highlights, strengths, and values peculiar to the work environment.
Specific Skills
A skill set is a collection of skills required for a specific job. Job-specific skills allow a candidate to excel in a particular position. You can learn some skills by going to school or participating in training programs. Other skills can be acquired through on-the-job training.
Employers will usually list the skill set required in the job posting when hiring. Job-specific skills are those that are required to succeed in a particular job. For example, technical skills, also known as hard skills, are related to a specific occupation. In contrast, soft skills enable employees to succeed at work (such as communication and interpersonal skills).
Job Simulations
As the word "simulation" implies, Job simulations refer to the job interview assessment method requiring candidates to complete activities individually, as they would if they have already gotten the job.
In a case where a job simulation is required for an office assistant, the applicant will be called upon to handle various responsibilities that the job entails to see how they would behave in real-life situations. In some cases, an extreme case scenario is described to stretch the applicant and test her ability to handle intense pressure. For example, working under pressure and relating with other staff in difficult situations such as conflict resolution can be observed during job simulations.
This method takes away the assumption factor-based only on verbal or written interviews. Instead, employers can use job simulations to determine whether a job candidate can perform the job.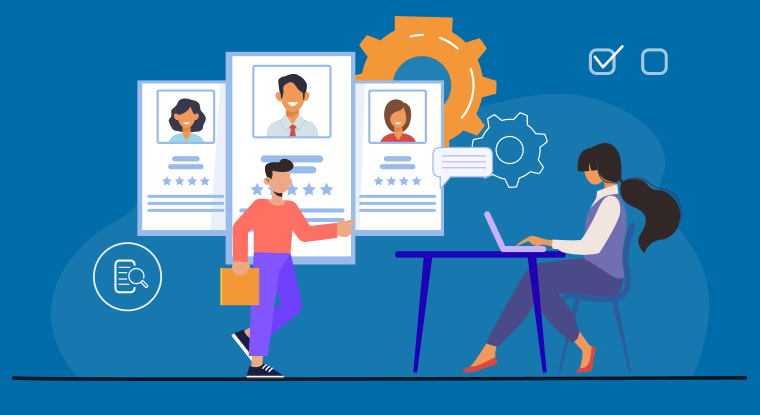 Written Tests
Written tests are either disbursed physically or digitally. This implies that they could be written by hand or via a computer device. The applicant can respond to the questions by hand or on a computer in an allocated space.
Group Activities
Employers can efficiently evaluate multiple candidates for the same position by conducting group activities. While this interviewing technique saves time for the employer, it also presents applicants with new and unique challenges. To succeed in a group activity assessment, you'll need the right skills and a good understanding of what to expect.
Which Interview Assessment Is the Most Effective
These various assessment measures come in handy in different situations. It is important as an employer to outline your expectations, as this will guide your decision to choose an interview assessment method. Also, it depends on the number of applicants involved and the time factor.
Conclusion
Employing the right or appropriate people for a job can be daunting because individuals vary and defer immensely. There is no rule, requirement, or formula for identifying different personalities. These tests must be carried out to gain access to personal and psychological information about a prospective employee that may not be readily available.
Join the SaaS Revolution
All-in-One Suite of 37 apps

Unbelievable pricing - ₹999/user

24/5 Chat, Phone and Email Support