How ATS Software can Help You Find the Best Talent
Hiring the best talent is one of the first steps to generating high-quality output at your company. But to most employers, it often seems like an uphill task. However, with the right tools, you'll be able to parse through hundreds of applications and sieve out the best talent for your company.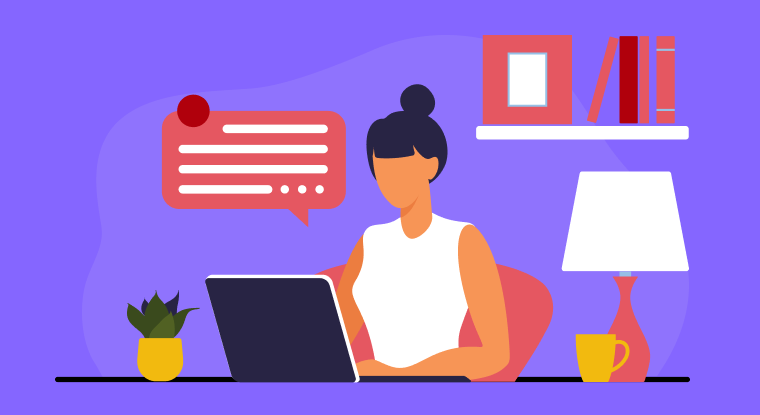 ATS software or Applicant Tracking System software, is a software solution that helps you analyze applications to determine the most qualified person. Applicant Tracking Systems leverage modern technologies to automate the recruiting process and help provide consistent hiring standards. As a result, companies employing these systems in today's job market are getting excellent results, resulting in improved employer satisfaction and decreased turnover.
As a recruiter, we know that your ats software needs to be tailored to your needs. This is why, in this article, we'll explore the major features that recruiters everywhere agree should be in HR ATS software. In addition, we also explore some excellent benefits of including online ATS software in your hiring process.
What are The Benefits of Using Ats Software?
HR ATS software offers many advantages in streamlining companies' recruiting processes. Here are some of the major ones:
Speeds up the Recruitment Process
ATS software reduces the time spent on several administrative tasks related to hiring. With top ATS software, you can automate job posting, applicant testing, and grading and interact with applicants more quickly. With asynchronous interviews, ats software eliminates the need for several candidates to visit your company. This saves your company a lot of work and time scheduling and organizing physical interviews. With asynchronous interviews, you spend less time on less promising prospects, optimizing your hiring process.
And with task automation, you can get through to the top talent faster, allowing you to spend quality time with them and figure out who is best for your company. By saving everyone's time, you're better positioned to attract top talent in future hiring cycles, as they know you value their time.
Promotes Collaborative Hiring
ATS software makes it easier for HR teams to collaborate to determine the best candidates for each role. This way, every member of the HR team can contribute to the hiring process, making it easier for the company to identify top talent more objectively. In addition, this way, hiring a more diverse team with experience in various areas becomes easier, rather than having the decision rest on only one or two persons.
With a collaborative hiring process, you can harmonize the individual contributions of each member of your HR team. This assures you of excellent hiring each time.
Improves the Quality of Hiring
Some of the best ATS software have automated systems that screen out candidates that fail to meet standards. Therefore, the hiring team is only presented with qualified candidates. Additionally, ATS software can match the best candidates for each role based on preset criteria. This way, recruiters spend almost no time on unqualified candidates and can engage more with top candidates.
With more engagement, recruiters can gather more information about the top candidates and figure out the best of the best. This way, ATS software helps recruiters figure out the best candidates consistently.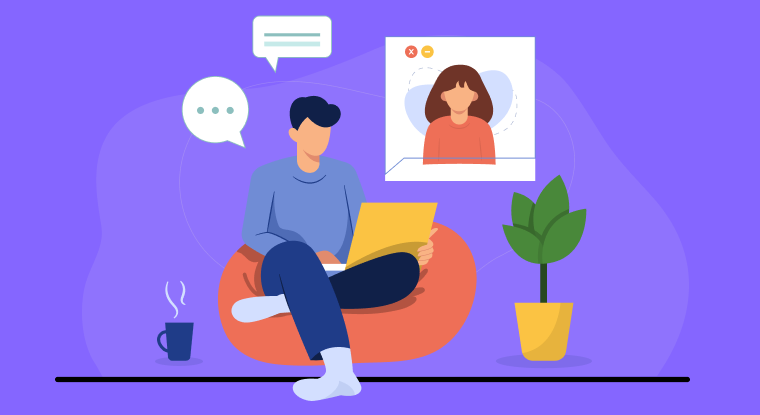 Enhances the Candidate's Experience
To keep attracting top talent to your business, it's crucial to build an excellent reputation for your company's hiring process. ATS software helps your company build a reputation by providing an enhanced candidate experience, no matter the role. As a result, finding and applying to positions at your company easier saves candidates time and stress.
Additionally, with prompt updates and feedback, candidates are continually updated about the progress of their applications. This boosts their engagement, making them more likely to accept your offer or apply in the future. Also, by allowing you to quickly find the best candidates in your applicant pool, you can engage more with the top talent, providing a more interactive experience. This gives a good company image, making them more likely to accept your offer.
Streamlines Employee Onboarding
As part of a great employee experience, new employees must be acquainted with the correct information. With great applicant tracking system, you can welcome employees to your company smartly and efficiently. From the employment offer to payrolling and employee orientation, ATS software can automate the onboarding process, facilitating the employee experience.
How Can an ATS Software Help You Find the Best Talent?
Today, the competition for top talent is tougher. However, ATS software is adapted to these realities, making it easier to spot top candidates more quickly. A few ways that ATS software helps you spot top talent include:
Provides Unique Branding for Your Company
By giving your company a unique image, you're better able to attract the best candidates in your hiring cycles. This boosts your chances of finding top talent.
Quickly Reveals Top Resumes
Using preset standards, applicant tracking software separates the top candidates from the rest. This way, you can spend more time on them, increasing your chances of convincing them to work at your company.
With ATS software, you always have a list of great candidates on hand so that you can contact them anytime you have an opening, rather than starting another recruitment cycle.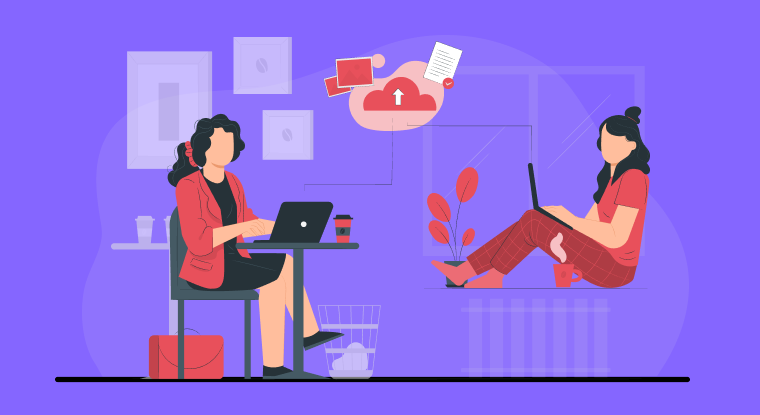 What are the main features of ATS software?
Here are some of the features you should look out for when choosing an ATS software:
With automated job posting on popular sites, applicants can find their open positions quickly.
With resume parsing, you can analyze multiple resumes quickly to find the best candidates.
Workflow management allows you to break down the recruitment process into a series of steps, ensuring every member of the HR team is always aware of the progress of the hiring cycle.
Allows multiple HR team members to collaborate in the hiring process. This reduces the workload and ensures consistent hiring quality.
Allows HR teams to post and manage multiple job openings seamlessly and separately, although on the same platform.
Manage candidate emails in a centralized system With email integration. It also automates the emailing process, so HR teams can schedule and send multiple emails simultaneously.
With candidate management, HR teams can get a snapshot of each candidate's credentials and interview performance, schedule interviews, and seamlessly send offer letters.
Conclusion
With the best applicant software, you're better able to find and hire the best candidates. RecruitHire is an online ATS software with excellent features for finding and recruiting great candidates for your company. And with 39+ apps in the 500apps suite to help with onboarding and other work processes, you're assured of improved productivity!
What Makes the Best Applicant Tracking System?
#1
Manage the whole hiring process from a single platform
#2
Create jobs, distribute openings on popular career portals and manage candidates
#3
Parse inbound emails to your career mailbox and add them as candidates automatically
#4
24/5 Support & 99.5% Uptime Guarantee
#5
Integrate with virtual interviewing tool, NinjaInterview to conduct uninterrupted, one-way, online interviews
#7
Add unlimited candidates and departments in bulk and sort them based on the stage
#8
Create automation rules to send emails and add notes based on the candidate stages
#9
Unbelievable pricing - the lowest you will ever find
#10
Everything your business needs - 50 apps, 24/5 support and 99.95% uptime
Join the SaaS Revolution
All-in-One Suite of 50 apps

Unbelievable pricing - ₹999/user

24/5 Chat, Phone and Email Support