Guide to Automate Your Business With the Right ATS Tracker
This guide is intended to help business owners understand how to automate their hiring process. This will give an overview of how to automate their hiring process, targeting the most relevant areas.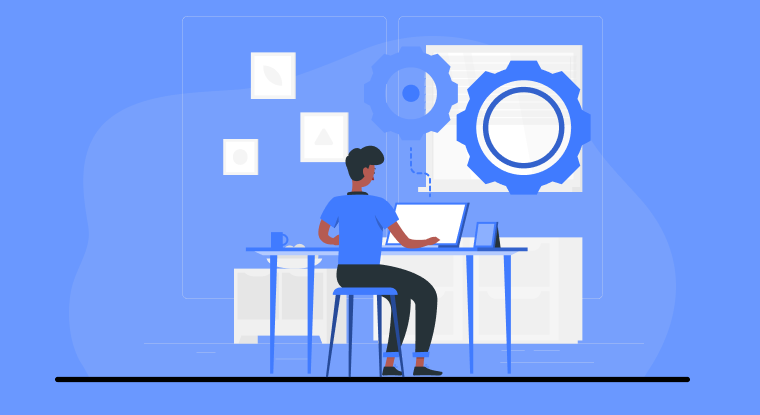 Employees are part of the resources that any organization needs to thrive year in and out. Having the right team to work by your side guarantees that you can achieve your short-term and long-term business goals. Without a high-performing team, you risk stagnating the performance of your company. Therefore, hiring qualified individuals is crucial in any organization, and it should never be overlooked.
Let's face it; the hiring process is never straightforward. There is a lot you need to keep up with, which could impact the quality of individuals you will be hiring for the team. Apart from posting job ads, you also need to screen several candidates to ensure that you hire only the best. You also need to keep up with the potential candidates throughout the recruitment funnel. In some cases, you may require conducting interviews to know your candidates better before hiring them. This is just the tip of the iceberg, and this proves the fact that the hiring process is quite demanding.
Luckily, technology has brought about major changes in the recruitment process because you can automate most of these activities expected from you. This post will help you understand more about automating the hiring process in your company with an efficient ats tracker.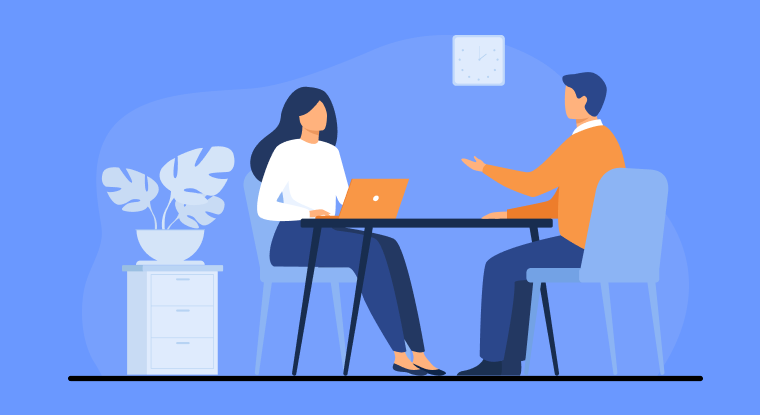 ATS Tracker: Automate Your Company's Hiring Process
1. Invest in the Right Software
The first step you need to take is to find the right ats software that will help you automate processes that often take a lot of time. Some of the tasks you may want to automate are posting jobs, filtering applications, selecting candidates based on specific attributes, and scheduling interviews. Essentially, these tasks are repetitive, and handling them manually will waste time. Instead, you can use software to help you post these jobs on different websites, screen candidates, group them, and even schedule interviews as you want.
2. Introducing RecruitHire
The HR solution your business requires is one that can handle various tasks without the need to install multiple applications. For instance, RecruitHire is the right pick for your company because it can automate just about any activity in the hiring process.
There are hundreds of ATS Tracker providers online, and finding one that suits your business needs is not easy. To ensure you sign up for the best software online, you need to consider other factors besides the price of the tool. Features that any good ats system shouldn't miss include:
Career Page Hosting
Resume Storage
Onboarding Tools
Collaborating With Teams
Receiving and Sorting Applications
Interview and Message Schedulers
Social Sharing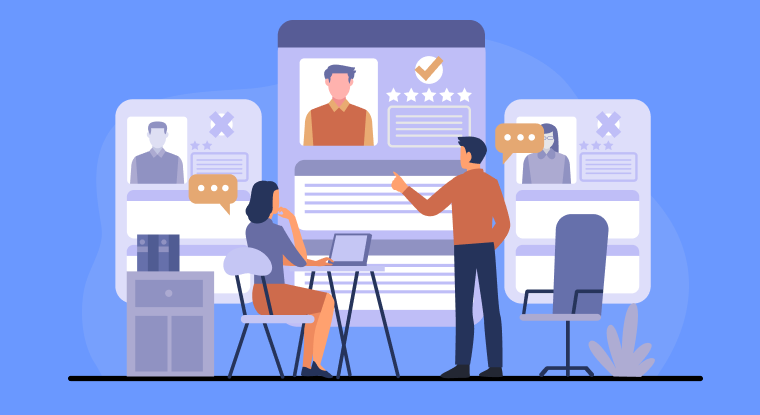 To ensure you don't stress over the selection of the best tool for your business, we strongly recommend signing up for the ATS tracker, RecruitHire. This is a product of 500apps. The tool can help you automate all activities involved in the recruitment process through the idea of creating custom workflows. With the custom workflows you create, you can pick the best applicants to proceed to the next round of the hiring process. This saves a lot of time because you end up handling crucial recruitment tasks efficiently. Other handy features of this tool include:
Candidate Tracking
Job Management
Automation
Kanban Boards
Resume Parsing
Unlimited Groups
Career Portal
Workflow Management
Organize the Onboarding Process
Besides investing in the ATS software, you must ensure that the onboarding process is organized enough to impress your recruits. Within a few months of working for your company, your employees will know whether they will be staying in the company or not. This makes it necessary to create the right first impression by keeping the onboarding process neat and organized.
Another reason why the onboarding process is crucial for your business is because it reduces the turnover rate in your company. Impress your workers by developing an ideal training routine, ensuring that the HR paperwork is done efficiently, and sorting out payments on time. RecruitHire makes your onboarding process easier and more efficient. This ATS tracker has powerful automation and tools that let you organize the entire process with your fingertips.
3. Streamline Job Training
Training your employees to meet your business needs will guarantee that you work with the right individuals who understand their job specifications. You want efficiency around your company, and this calls for on-the-job training. You can automate the process by creating articles and videos to help your team. Traditionally, this would have to be done manually, and it takes a lot of time to train workers with the same things that would have been recorded and shared for new hires to follow on their own time. choosing the right applicant tracking system will make this process easier for you.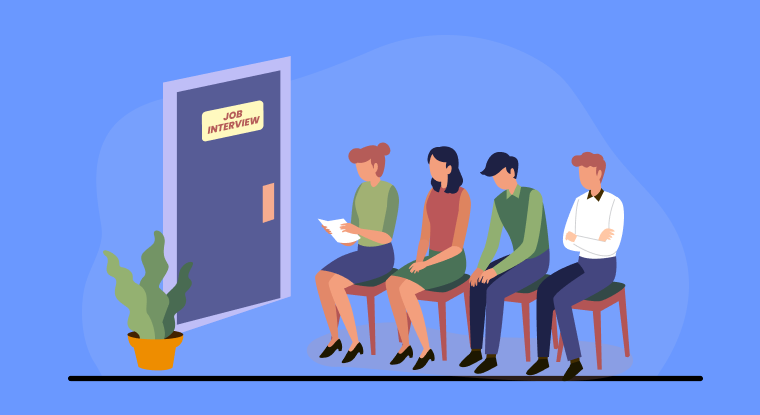 4. Consider Internal Hiring
It's also not a bad idea to consider asking your employees whether they can recommend a qualified individual to fill an open position in your organization. Internal hiring can save your company time and money that would have been used to post jobs, advertise, screen hires, and so on. Employees will also be comfortable knowing that skilled individuals will be hired for open positions in the organization.
Benefits of Automating the Hiring Process
Automating the hiring process with the help of a reliable applicant tracking tool like RecruitHire is a great way to add quality and consistency to your recruitment process. Of course, you want to attract the best candidates to work for your company. To do this, reliable software should help you create job posts and share them on different websites or social platforms.
Similarly, automating the hiring process with an ATS tracker also warrants you boost your team's productivity. Since you will be filtering out the best personnel to work for your organization, you can be sure that you will be more productive in the long run. It should also be noted that the automation process generally saves a lot of time that would have been used to handle common repetitive tasks.
applicant software does almost everything, including screening, scheduling interviews, and emailing candidates. The only thing you may want to do is find time to interview your candidates further to understand them personally. So, it's worth investing in the right tool with a proven track record. Lastly, if it is still not clear to you, we highly recommend you to use RecruitHire by 500apps, which is not only an efficient ATS tracker but also gives you free access to other 39 applications that you can use to grow and run your business successfully.
What Makes the Best Applicant Tracking System?
#1
Manage the whole hiring process from a single platform
#2
Create jobs, distribute openings on popular career portals and manage candidates
#3
Parse inbound emails to your career mailbox and add them as candidates automatically
#4
24/5 Support & 99.5% Uptime Guarantee
#5
Integrate with virtual interviewing tool, NinjaInterview to conduct uninterrupted, one-way, online interviews
#7
Add unlimited candidates and departments in bulk and sort them based on the stage
#8
Create automation rules to send emails and add notes based on the candidate stages
#9
Unbelievable pricing - the lowest you will ever find
#10
Everything your business needs - 50 apps, 24/5 support and 99.95% uptime
Join the SaaS Revolution
All-in-One Suite of 50 apps

Unbelievable pricing - ₹999/user

24/5 Chat, Phone and Email Support