4 Fool-Proof Tips for Picking the Right ATS tracker
In today's competitive job market, having an ATS (Applicant Tracking System) tracker is essential for any hiring manager. An ATS tracker can help streamline the entire recruitment process, from job postings to candidate selection. It can also provide valuable insights about the job market and make it easier to track and manage candidates.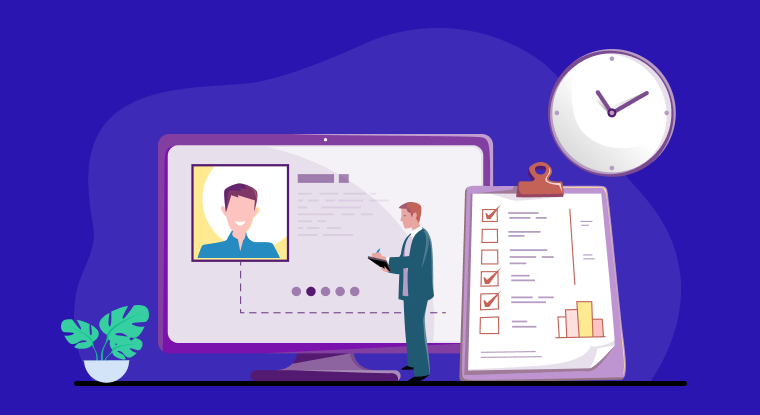 Why do companies spend a fortune on recruitment processes? There is a strong correlation between an excellent human resources team and a successful business enterprise. It's for a good reason the human resources department is tasked with recruiting talent. The question begging for an answer remains how do businesses recruit the right talent from a talent pool? They recruit talents through the applicant tracking system.
An applicant tracking system (ATS) is software used by companies' human resource departments to search, organize and communicate with job seekers. It also acts as a reliable database for them.
The ATS is a crucial part of the recruiting strategy from your everyday small and medium-scale enterprises to bigger companies.
Before you launch your next business, digest these four fool-proof tips for picking the right ATS tracker.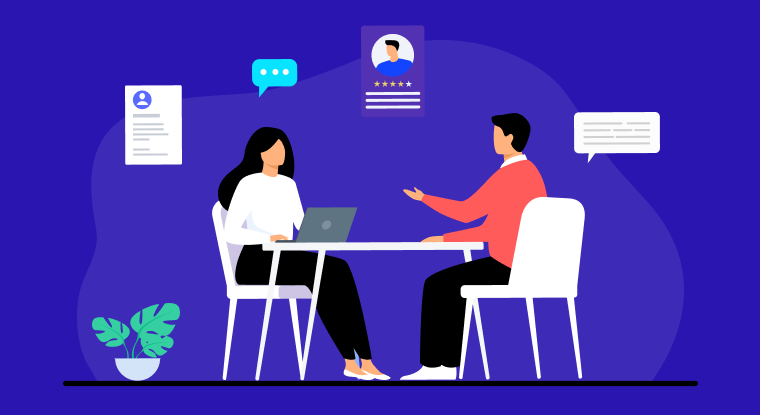 Tips for Selecting the Right ATS Tracker
Once you know what an ATS tracker is and how it can benefit your business, it's time to start researching the various options available. Here are a few tips for selecting the right ats tracker:
1. Recruitment Needs
Every recruitment process is aimed at meeting a company's human resource needs. This need varies from company to company. The recruitment need of a blue-chip multinational company differs from your average run-of-the-mill auto repair workshop. A continuously expanding business that constantly searches for employees requires a different ATS tracker than a small accounting firm recruiting employees twice a year.
Some ATS tracking systems are industry and niche specific. Many of these tracking systems feature tools that address niche or industry-specific challenges. It would be great to give precedent to tracking systems built for your industry over those that aren't. The recruitment process needs to determine the required features to check out in an ATS tracking system.
2. Cost-effectiveness
The goal of every business is to minimize cost and maximize output. Considering that there are several ATS trackers in the market to choose from, you will agree that it is counterproductive and cost-inefficient to choose a budget-exceeding expensive ATS tracker for your recruitment process.
Most ATS tracker providers do not offer uniform pricing for starters. However, this does not suggest choosing the cheapest from the bunch by default. Pricing mostly depends on your company size, industry, and recruitment needs.
You should review applicant tracking systems with features that best address your recruitment needs and opt for the most affordable. From experience, a high price does not necessarily correlate with high quality.
3. User Experience and Reviews
Pretend you are a candidate searching for a job in the job market, using an ATS tracker. You will agree that you'd prefer the ones that offer an easy, seamless, and intuitive user experience. Addressing candidates' overall user experience will reflect on the talent pool as candidates will be encouraged to try your company out. Leaving users' experiences unaddressed will reduce the talent pool to choose from.
According to insights from AIHR Digital, a vast majority of job seekers use mobile devices for job hunting. You should select an ATS tracker with the best mobile-friendly interface.
The end goal of an ATS tracker is to improve and streamline the overall recruitment process while granting companies access to the best brains. Whatever your recruitment needs are, consider selecting an ATS tracker with the following features: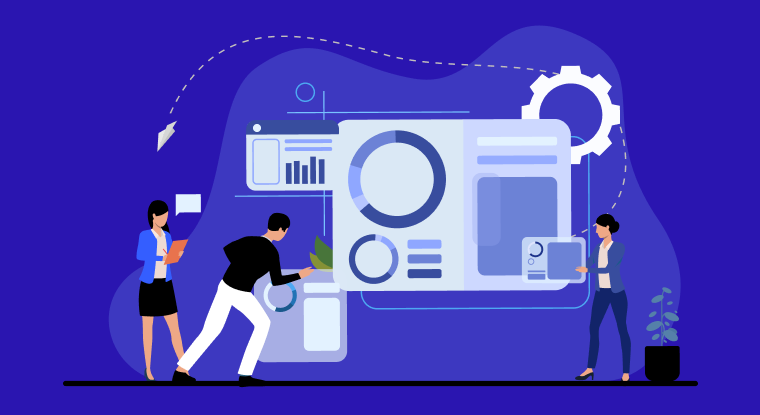 Features
The end goal of an ATS tracker is to improve and streamline the overall recruitment process while granting companies access to the best brains. Whatever your recruitment needs are, consider selecting ATS tracker with the following features:
Custom job portals
Video Resume
Interview upload capabilities
Other features include personality assessments, links to external job boards, automated sourcing, and robust integration with other recruitment tools. While these features are not exhaustive, they are the basic ones every ATS tracker must possess.
Conclusion
Recruitment processes can be a necessary drain on your business's hard-earned resources. It is expedient to do it right by choosing an ATS tracker that best meet your recruitment needs, are cost-effective, has excellent user experience and reviews, and has other exciting features. As a novel business with a huge prospect for expansion, you can also throw scalability and flexibility into the mix. It prevents the constant need to change the ATS tracker as the business expands into new frontiers.
Experts recommend building a sustainable relationship with your select ATS tracker Company. Nurturing this relationship into maturity allows you to get cheaper deals than simply paying the subscription fee. Deciding to build and nurture a relationship with any ATS company must be based on essential indications, including the availability of comprehensive documentation, training sessions, robust and responsive customer support system. This best resonates with their business solutions.
What Makes the Best Applicant Tracking System?
#1
Manage the whole hiring process from a single platform
#2
Create jobs, distribute openings on popular career portals and manage candidates
#3
Parse inbound emails to your career mailbox and add them as candidates automatically
#4
24/5 Support & 99.5% Uptime Guarantee
#5
Integrate with virtual interviewing tool, NinjaInterview to conduct uninterrupted, one-way, online interviews
#7
Add unlimited candidates and departments in bulk and sort them based on the stage
#8
Create automation rules to send emails and add notes based on the candidate stages
#9
Unbelievable pricing - the lowest you will ever find
#10
Everything your business needs - 50 apps, 24/5 support and 99.95% uptime
Join the SaaS Revolution
All-in-One Suite of 50 apps

Unbelievable pricing - ₹999/user

24/5 Chat, Phone and Email Support