Advantages of Using an Applicant Tracking System in 2022
Simplify the hiring and recruiting processes for your organization with an applicant tracking system. It optimizes the overall hiring process and removes the burden of paperwork.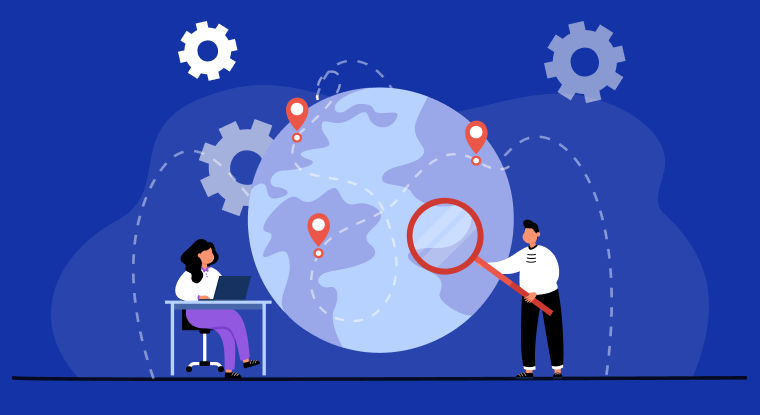 Employee experience is always an important consideration regardless of the company's size. The most important step to getting the right employees working for your company is how job candidates are treated. But the reality is that companies usually find it challenging to streamline the recruitment process. No recruiter wants to handle this task manually. There is a lot that the recruiter should do, and this makes it imperative to have the best system working for you.
With an ideal applicant tracking system, a company can develop a scalable system that saves time and money and effectively evaluates candidates based on your set rules. This comprehensive guide will take you through what ATS is and the benefits you could gain by using this system in 2022.
The Advantages of Applicant Tracking Systems
Put simply, an applicant tracking system is a tool that helps in the electronic management of the recruitment and hiring process. Since this system is cloud-based, it can be accessed over the internet.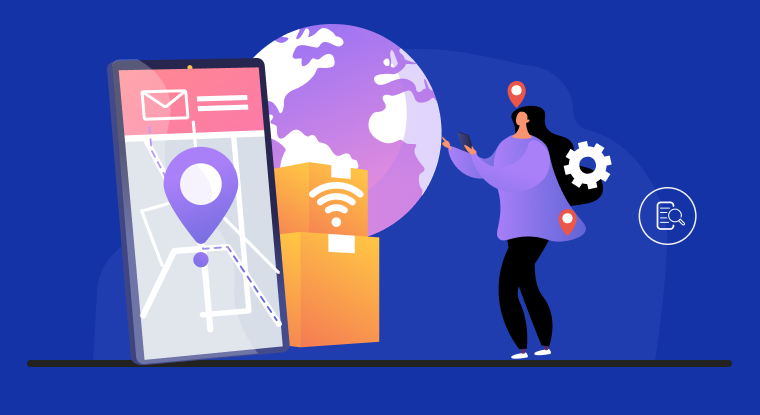 The functionality of an applicant tracking tool is to ensure that the hiring process is made easy. HR managers and other hiring teams can use this tool to screen and hire new workers in the organization. New advanced ats software can even do the work of posting job adverts and screening potential candidates, and managing interviews. Therefore, this is an amazing system that takes off a load of performing these activities manually.
Benefits of Using ATS
ATS software can help streamline the entire hiring process, from initial screening to scheduling interviews and sending out offers. Here are a few benefits:
1. Job Advertising
The job advertising process is never an easy one. You need to determine your organization's needs before posting to different websites that you are looking to hire new personnel in your company. This is a tedious process that takes time, and it could also cost you in the long run. An applicant software can help you create job adverts and post them across different platforms. For instance, apart from posting job openings on varying websites, you can also use the applicant tracking system to post ads on social media pages like Facebook, Twitter, and Instagram. Keep in mind that all this can be done at the click of a button.
2. Efficient Admin Task Resolution
When using an applicant tracking system, the admin can benefit from the fact that most of their previously manual tasks are automated. For instance, the admin doesn't have to worry about posting new job openings, screening candidates, and scheduling interviews. A reliable ATS does all the work for you. This helps relieve your admin team from the recruiting hassle they often go through when finding talented people to join the company.
3. Faster CV Screening Process
Conventionally, the recruitment process demanded that the HR team review the CVs of all the candidates one by one. This is a difficult job if you have to screen hundreds of applications just to find a few that match what your business is looking for. Using an ATS system automates the process. Some of the tasks that this system can perform include disqualifying non-qualified candidates, resume parsing, email automation, and interview scheduling. Consequently, the screening process is made easier. Your team can complete this process in no time.
4. Boosts Employer Reputation
Having a strong brand reputation is important to attracting the best workforce in the industry to join your team. Your company should impress talented candidates as this is the only way they will be motivated to apply to any job openings in your company. Luckily, you don't have to worry about marketing your brand because the ats system has features such as branded career pages that can appeal to the right candidates you are looking to hire.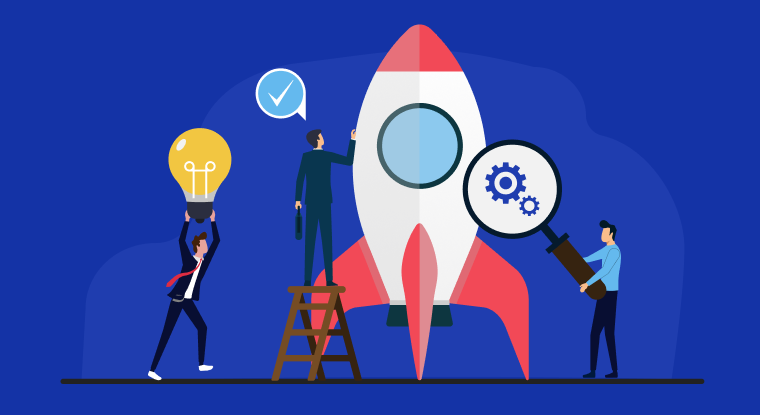 5. Improves Hire Quality
The quality of the candidates you get to interview can be greatly improved using an ats tracker. One of the main features of a good ATS is that it provides candidate matching. As a recruiter, you get to interact with only qualified applicants that meet your specifications.
Moreover, since most of the admin tasks are automated, recruiters have more free time to focus on talented candidates. They can use this time to actively interact with them for further screening. At the end of the day, you can be sure that your company will be hiring the best candidates for any job opening.
6. Fast Recruitment Process
Another crucial aspect of ATS that makes it worth using is the fact that it provides the user with all candidate information in an organized and centralized manner. Therefore, you don't have to waste time scrolling through pages trying to figure out the best candidate to hire.
What's more, ATS is packed with reliable communication features. Applicants can be quickly moved from one interview step to the next one. Workflow is therefore improved, and this leads to a faster recruitment process.
7. Better Experience for Candidates
Apart from making it easier for the company to hire and track potential candidates, an ATS system provides a better candidate experience. The aim here is to get the right people working for your company. In the future, these are individuals who will be your brand ambassadors. So, finding a good applicant tracking system isn't just about hastening the hiring process; it also comes down to hiring a talented workforce that will help your business grow.
8. Eliminate Onboarding Paperwork
Gone are the days when the hiring process required you to have tons of CVs and other relevant candidate information on paper. Today, most companies handle the hiring process over the internet. That said, you must have a good online applicant tracking system that keeps applicants' data organized. This makes it easy to navigate the data and find what you need.
An applicant tracking tool is just what you need to streamline and automate the hiring process in your company. Relieve your HR team from the stress of performing certain tasks manually by finding the best ATS tool that fits your business needs. Remember, this is a great tool that will guarantee that you hire the best workforce in your company.
Conclusion
Speaking of the best ATS tool, RecruitHire by 500apps is one advanced software you cannot overlook. This futuristic applicant tracker has all the features and beyond to serve businesses of all sizes with personalized and updated automation. Moreover, it also gives access to 39 other applications of its parent suite to help businesses grow and run successfully.
What Makes the Best Applicant Tracking System?
#1
Manage the whole hiring process from a single platform
#2
Create jobs, distribute openings on popular career portals and manage candidates
#3
Parse inbound emails to your career mailbox and add them as candidates automatically
#4
24/5 Support & 99.5% Uptime Guarantee
#5
Integrate with virtual interviewing tool, NinjaInterview to conduct uninterrupted, one-way, online interviews
#7
Add unlimited candidates and departments in bulk and sort them based on the stage
#8
Create automation rules to send emails and add notes based on the candidate stages
#9
Unbelievable pricing - the lowest you will ever find
#10
Everything your business needs - 50 apps, 24/5 support and 99.95% uptime
Join the SaaS Revolution
All-in-One Suite of 50 apps

Unbelievable pricing - ₹999/user

24/5 Chat, Phone and Email Support