Essential Tips For When You Need To Recruit People Quickly
The way firms operate has changed as a result of technological advancements. When it comes to hiring staff and keeping track of them, for example, automating the process can save you a lot of time and effort.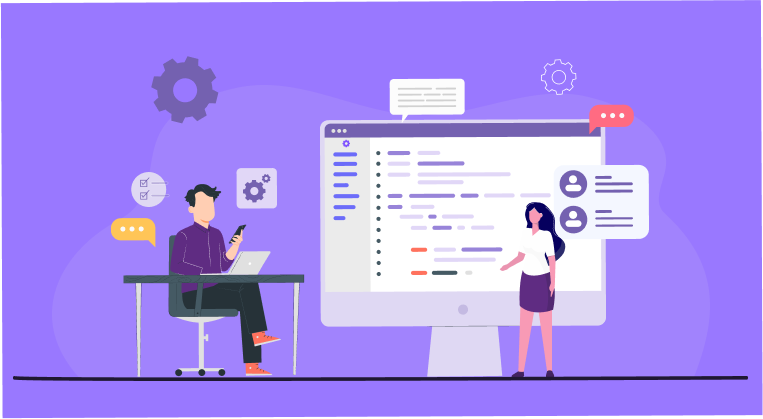 One of the biggest challenges employers face is hiring many individuals within a short period of time. When this is happening to your company, it means that you are looking to expand. So, it's a good sign of growth. To ensure you recruit the right people without overlooking important factors, it's important to automate specific tasks. This guide will help you understand what you need to do to hire many applicants within a short period.
Perhaps the main thing you have in mind is that you want to employ many people, but you don't want to rush the process and hire unqualified individuals. On the other hand, you don't want to miss important details that will ensure you bring qualified personnel into the company on board. This post will make the whole process easy for you. Keep reading to find out more.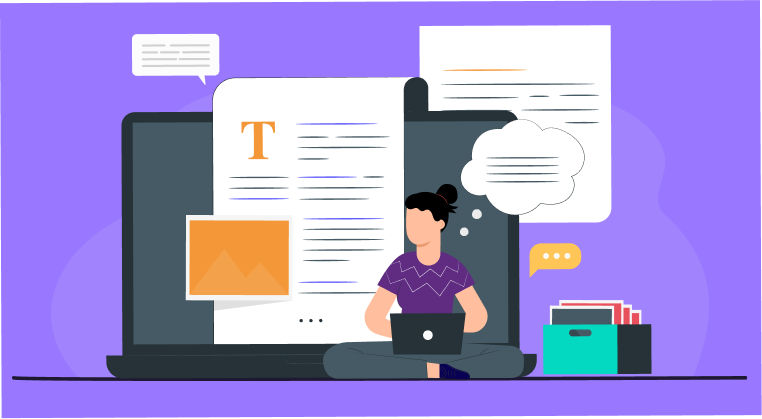 Tips to Keep in Mind When Hiring Many People Quickly Automate the Process
Technology has changed how businesses do things. For example, with regards to hiring employees and keeping track of them, there is so much you can gain if you automate the process. What do we mean by automation here? Automation here is where you use technology to handle certain repetitive tasks. Some of the activities you can automate include tracking applicants, posting on the career portal, resume parsing, and more. These essential recruitment activities will affect the quality of candidates you bring into the organization.
For example, you need to track talented folks if you want to hire them. You need to find their contacts and email them about the job opening in your company. This is a great way of enticing them about your company's offers to them. By appeasing them with competitive offers, you can be sure that your company will be getting the best workforce to join the organization.
You might be curious to know which recruitment software you should use online? Well, there are many software options for you to choose from. Nonetheless, we recommend using RecruitHire. This is the best applicant tracking system you can find over the internet. In addition, the software helps to simplify the hiring process, thanks to the handy productivity features it comes with. Workflow management has never been this easy with RecruitHire. You won't feel the need to hire more people to help you evaluate and track applicants. This software is simply built to deliver.
Assemble the Right Team
While RecruitHire will automate most recruitment tasks for you, this doesn't mean that you should fail to assemble the right team to help you. Keep in mind that it will get to a point where you will have to interview your candidates. In such cases, technology won't help you. Therefore, you need a team of individuals who will be ready to help you.
The advantage of using recruitment software is that it gives you firsthand the necessary details about your candidates. Therefore, your job is simplified since you will narrow it down to a few candidates. In addition, you don't have to interview all your applicants. RecruitHire allows you to screen your candidates and choose a few that meet your qualifications. So, you end up interviewing only the best to know them personally.
Define Your Goals
Once you have the right team by your side and you also have a tool to help you automate the process, you need to define your goals clearly. What are you looking for? What's your ideal candidate like? Since you might be looking for different people to fill unique positions, it's important to be clear about what you are looking for. This eliminates confusion and guarantees that you waste minimal time while evaluating whether candidates are fit for various roles.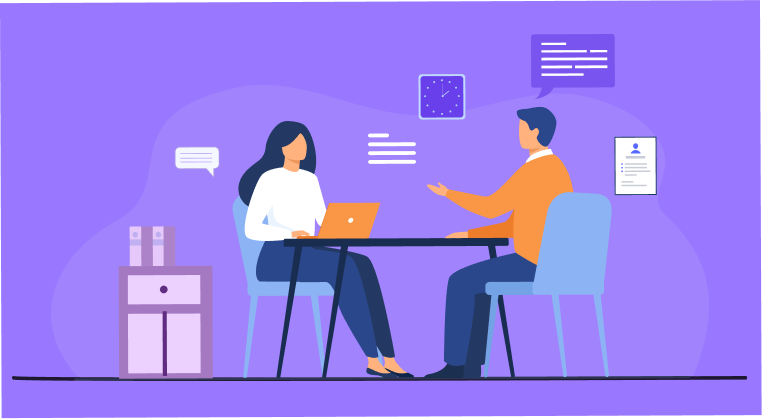 Search the Right Places
Now that you are planning to recruit many people, it's worth taking the time to determine the best places to do your search. The advent of the internet has simplified the process here. Most companies will use the internet to do their search. For example, LinkedIn has often been a great place where organizations look for potential candidates. RecruitHire also allows you to track your applicants if you think of doing your search here. You can easily locate them based on your search criteria. Simply input the qualifications you want and the specific geographical location you want applicants to come from. Once that is done, you only need to run your search. It's as simple as that.
Structure the Interviewing Process
The interviewing process will perhaps take up most of your time. This is because you have to sit down with your panel and evaluate your applicants based on a number of questions. To help you save time here, it's worth structuring your interviews. This means that you don't have to handle the interviews randomly. Come up with a set of questions you will ask all your candidates during the first phase. After that, you can move to the next stage, where your candidates are screened based on other factors. With this approach, you will find it easy to narrow down to qualified individuals that fit your open positions. The best part is that it eliminates bias when interviewing applicants.
Consider Doing Mass On-Boardings
Again, if you are out to save time, it makes a lot of sense that you do mass onboarding for all your recruits. You may think of onboarding a few individuals every day or weekly, but this will consume your time and resources. So instead, mass onboarding will do the trick. You will save a lot of time, which can be used to train your new employees.
Ask for Referrals
There is no better way to hire new employees than by asking for referrals. People within your organization already know a few individuals who can fill the open slots. Therefore, there is nothing wrong with asking for referrals. Just be open with your goals. You can also ask the new recruits for referrals. Certainly, they must know a friend or two who are busy looking for work opportunities.
Aim to Reduce Bottlenecks
The hiring process might pose a few challenges here and there, which is normal. However, it's crucial that you continuously monitor the recruitment process. We've advised you to use RecruitHire because it can help you determine where there are potential bottlenecks. For example, if the screening process is taking longer than expected, you can use RecruitHire to parse through the applicants' resumes. Therefore, your team doesn't have to waste time going through all cover letters and resumes to know the best candidates for the job. Ideally, this is how automation can bring a huge transformation into the hiring process. As you may have noticed, it all comes down to finding the best software that can ensure you sort out the mundane, time-consuming activities.
Don't Rush
The whole idea of automating the recruitment process doesn't necessarily mean that you should be in a rush. You risk hiring the wrong people if you rush the recruitment process. If your screening process is structured in the best way possible, it should be relatively easy to be patient. In the same way, your candidates should also be patient as you screen all other applicants. If they are not patient enough, then it means they were not searching for a good job.
Keep an Open Mind
Finally, you will be interviewing so many people; hence, it's crucial that you keep an open mind depending on the position you want to fill. An open mind guarantees that you hire the best candidate that fits the role. In some cases, you should consider both graduates and non-graduates. Don't limit yourself because there are so many talented people out there. All they want is an opportunity to find them. Maybe this could be a chance for your company to take advantage of.
Join the SaaS Revolution
All-in-One Suite of 37 apps

Unbelievable pricing - ₹999/user

24/5 Chat, Phone and Email Support