Things You Should Consider When Analyzing Resumes
Generally, how a candidate follows instructions will reveal a lot about their personality as well as how seriously they take the application.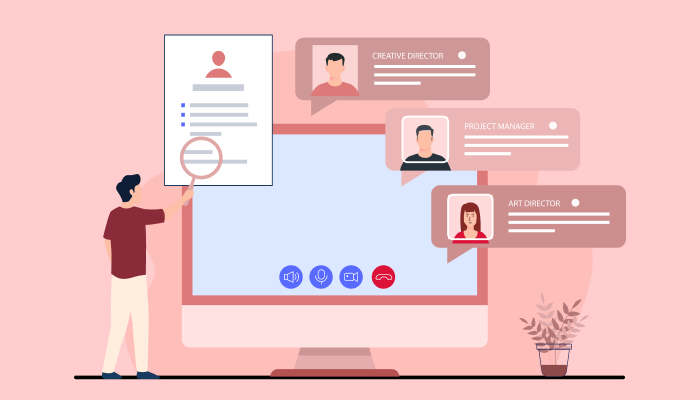 Analyzing resumes can be a challenging task. For example, if a job is high-paying or in high demand, the recruiter might have problems sorting through as many as a hundred to more than thousands of applications. This is even worse when the position has to be filled quickly, leaving little room for the recruiter to go through each application.
So how can the recruiter's job be made more accessible? First, the recruiter's position can be more manageable, and several hours of work can be avoided if the recruiter takes note of the following tips.
How well the candidate follows instructions.
As a recruiter, you need to set a format for the CVs based on your hiring position. For example, is there a maximum number of pages of resumes that you are asking for? Is there a particular arrangement that the resume must follow?
Usually, how the candidate follows instructions will go a long way to determine their personality and how seriously they take the application. Setting a format for the applications will remove the unserious applications and ease your job as a recruiter.
How well they understand the Industry
Some jobs are highly specialized and require the candidate to adapt to their surroundings quickly. As a recruiter for those kinds of positions, you need to determine if the candidate is that kind of person or not.
Usually, many industries have vital terms and phrases known as jargon that everyone knows. Therefore, by analyzing the candidate's resume for specific keywords, you can determine if the candidate has the required knowledge.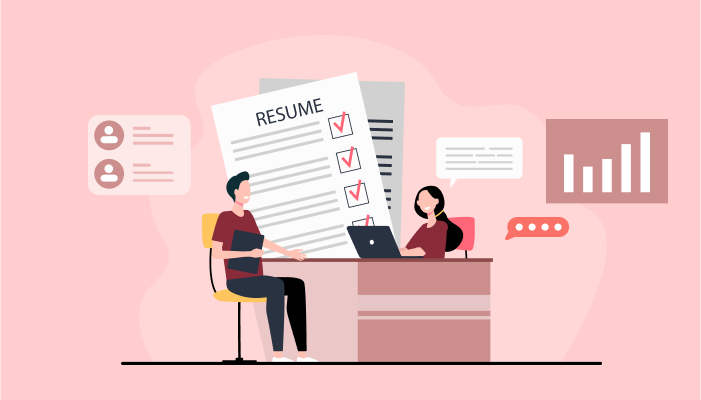 These days you can automate the process with Resume parsing software. This software analyzes all the resumes for those terms. Any summary that does not have those terms in them is automatically removed. In the end, there is a reduced number of resumes for the recruiter to analyze manually if need be.
Experience and Capability
You might need to sort resumes based on specific capabilities to recruit for specific roles, such as a management role. For example, you can create your software to filter for particular numbers of years in a similar position or tell the system to give preferential treatment to candidates who have occupied management roles at certain companies within the industry.
With such specific instructions, the software can cut through hundreds of applications. It will ensure that only the best resumes are selected to work at your company.
How the candidate uses numbers and metrics
Having discussed above how a resume that follows the proper structure can help a candidate pass through the most complex software. However, recruiters can also use the Resume parsing software to analyze the resume for specific numbers and metrics.
If there is a threshold, the recruiter will determine which candidates understand using data to sell themselves. It may go a long way to determine which candidates are data-oriented and most likely understand organizational use of data.
A lot of jobs require a knowledge of data analysis and numbers. Use your resume parsing software to search for specific metrics that reflect that knowledge to find the candidates that will run the ground.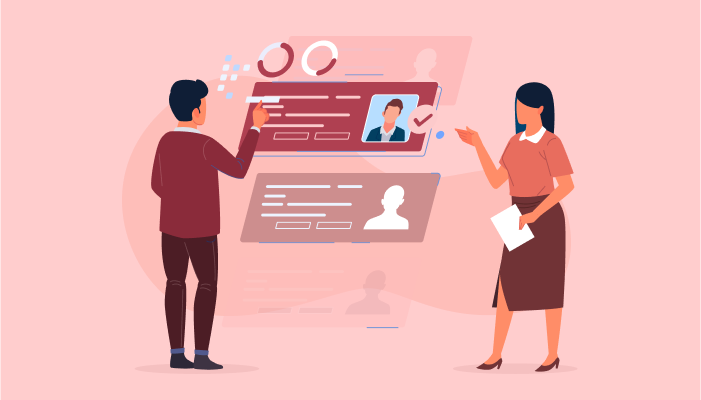 Expression and Communication
With many communication channels and platforms developing nowadays, companies have more opportunities to reach out to their clients and customers. However, companies are also more conscious of how the wrong communication by the company itself or the staff outside the official communication channel can affect its business.
For this reason, companies are now more conscious of the history of the staff they employ on various communication channels. For example, suppose you hire an employee, but that staff has a history of racist tweets? No matter how competent they are, their communication will negatively affect your business.
Therefore you can set your resume parsing software to flag certain expressions and use specific slang. That way, you know that only those who express themselves in a way that fits the company's goals will have their resumes selected.
Apart from filtering for controversy, companies also want to employ people who can communicate their ideas well. So, as a recruiter, you can filter for specific expressions, tense usage, and lexical terms. That way, you will be sure that the resumes you select are people who can communicate well.
Using RecruitHire's resume's parsing system
Several resume parsing software is available on the web today; however, most people prefer the RecruitHire software.
For one, the RecruitHire system offers an almost unlimited number of resumes for you to parse simultaneously. So whether filtering through a few dozen resumes or hundreds, RecruitHire helps you select the best among them.
The RecruitHire system also allows for Resume Parser Mapping. In resume parser mapping, you can create a map of what you want your ideal candidate to look like. Then, you can enter terms into the software and guarantee that the software will filter or highlight as desired.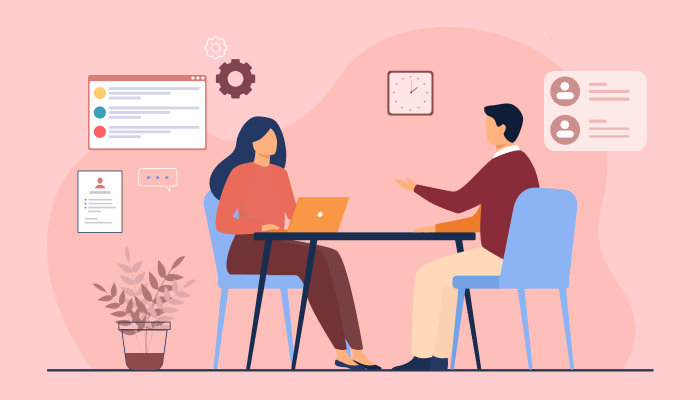 As a recruiter, you no longer need to spend time and energy manually separating resumes. Instead, RecruitHire can automate your candidate tracking, job management, and workflows. The software is fast and easy to use as well. It also does not need a knowledge of code to use.
Conclusion
As discussed, recruiting for a work role can be stressful for the recruiter. There is also a risk that the recruiter might recruit the wrong candidate. However, using the tips discussed above for weeding out unqualified candidates and discovering the most qualified ones can help you select the right fit for your work roles.
Recruithire automates the entire process from resume parsing to resume selection, tracking potential candidates, and mapping out the process's structure and terms. As a result, you can sleep easy knowing that your workload has reduced tremendously.
Join the SaaS Revolution
All-in-One Suite of 37 apps

Unbelievable pricing - ₹999/user

24/5 Chat, Phone and Email Support