What is Resume Parser Mapping?
Analyzing each resume individually is a difficult task. It consumes a significant amount of time and effort. Resume parsing is preferred by successful firms.
With a huge number of candidates applying for every position, companies need to quickly decide which candidates deserve the opportunity for an interview. What is the best way to make these decisions rapidly? The answer is resume parsing. This is a digital software feature used to determine such candidates. It allows the members to filter out the ineligible candidates quickly and save a lot of time. Nowadays, most people apply for jobs they are not even qualified for. This creates a nuisance for the company members in charge of hiring.
Resume parsing is the remedy to all such problems. It is an efficient way to identify skills, keywords, and other features from the candidates' resumes. The resume parser mapping allows you to standardize and arrange all these resumes in the structure of your choice. It aligns the resumes in the format that you prefer and helps you identify the skills and weaknesses of the candidates. RecruitHire brings you the best resume parser mapping tool available in the market to filter, analyze, and choose your candidates wisely.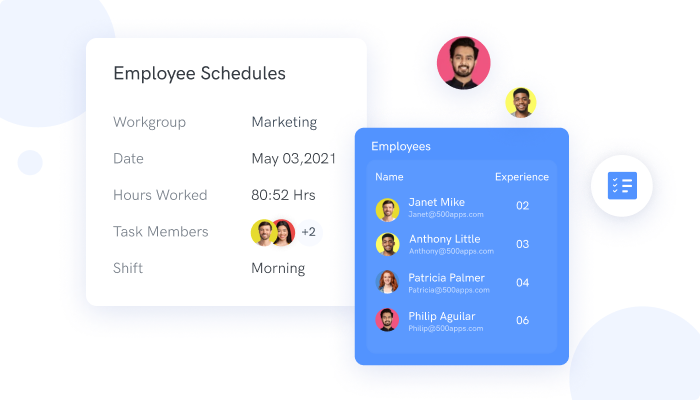 Mapping the Parsed Resumes:
Analyzing each resume separately is a daunting task. It takes up a lot of time and energy. Successful businesses prefer to opt for resume parsing. This software helps them extract information from every resume and classify them accordingly. The company can decide the criteria on which these resumes will be classified. Highlighting certain traits, skills, or motives can result in efficient filtering of the candidates. Resume parsing ensures that the job applicants are qualified enough to advance to the interview stage.
Once the resumes have been parsed, there is the issue of formatting. As different resumes have different formats, it is hard to keep up and compare them with each other. This issue is eliminated by a feature known as resume parser mapping. It lets you map all these resumes in a similar structure and compare them effectively. This serves as the next step for filtering out the candidates. In addition, comparing resumes gives a decent idea of which candidate is better based on parameters such as experience and skill.
Once the categories from each resume are aligned in a similar structure, the company's decision-makers will have an easier time choosing the best person for a job. Resume parser mapping can reduce the workload while improving the focus of the hiring team. RecruitHire provides the best resume parser mapping service. They aim to make the recruitment process easy, efficient, and productive for all businesses alike.
The Problems with Filtering Candidates:
Most companies face the problem of assigning resumes to different workers to analyze. This takes up a lot of their time and energy. Due to differences in design and templates, every resume must be read with full attention. This is hard to manage when tons of resumes are waiting to be opened. This problem is easily solved with the help of resume parser mapping. This mapping creates a basic structure in which all the resumes are aligned.
Candidates are not always honest in their resumes. To determine the authenticity of their resumes, companies use candidate tracking. This feature offered by RecruitHire allows the company to conduct detailed research on the candidate's history and determine his eligibility for the job. Candidate tracking goes hand in hand with mapping. It allows you to run background checks on candidates with mapped resumes.
How Mapping Resumes Can Increase Opportunity?
Resume parser mapping breaks down the bulk resumes into organized structures. It gives the company a detailed look at what skills each candidate possesses. A company is a structure upheld by different pillars such as IT, marketing, planning, and development teams. These fields have interrelated jobs that candidates can apply for.
With the help of resume parser mapping, the company can identify whether the skills of one candidate are better suited for another job. They might offer that job to the candidate, and he might accept it. This gives the candidate a better chance to polish his skills and even explore his interests. As opposed to the initial job post he applied for, he might enjoy working as a professional in a separate field.